At Dr. Ron T. Williamson DDS and Associates, PLC., we have treated many children in the 20 plus years in which we've been practicing dentistry.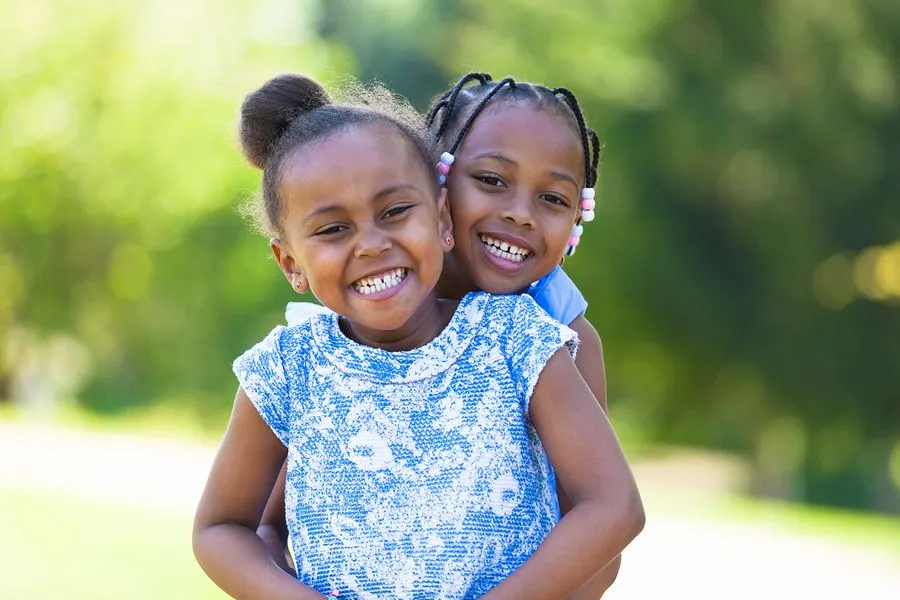 As parents, you want to help your child develop good dental habits to maintain a healthy mouth.
By introducing children as young as three-years-old to the routine practice of regular dental checkups, you put your child on the right road to a life of good dental health. In addition, we will help your child to become comfortable with the process of visiting the dentist, so no unnecessary phobias develop.
Early diagnosis of potential tooth problems can serve to prevent the issue from arising in the first place. As the child ages, a consistent record of their dental development and condition can greatly assist the dentist in treating your child's mouth effectively and with the greatest chance of success.
As children move through the various stages of physical development, they are subjected to numerous changing factors. Their oral health can be a cause of great anxiety and apprehension as they move towards the adolescent years. Maintaining regular dental visits can greatly assist a child in moving through these difficult phases, and can enable them to address potential problems at an early stage, minimizing problems from the beginning.